Monitoring – how it works
Whenever a CCTV alarm condition is triggered, via the camera or DVR on board analytics, a 10 second alarm clip is sent to the monitoring servers. This clip is then analysed by the AI sub-system to filter out false positives such as weather related activity, livestock or wildlife. The AI system works with colour, b&w and thermal images, day and night 24×7.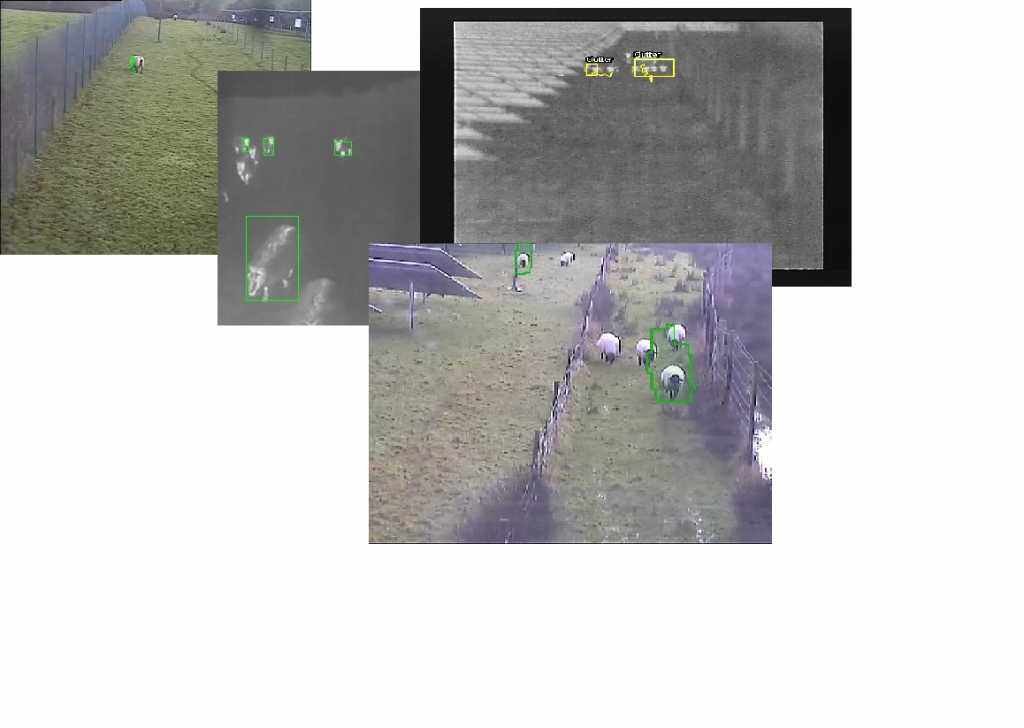 If the AI system detects human activity or vehicle movement then the alarm is classified as a verified alarm and assigned a high priority.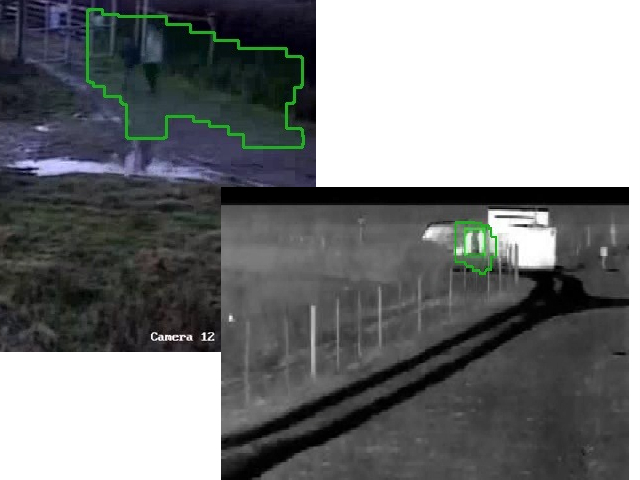 The operators in the control room are then presented with a prioritized alarm list. On picking up an alarm the operator can then view both the alarm clip and the live images from the associated camera locations. This allows the operator to view the potential threat and if needed start the client specific escalation process.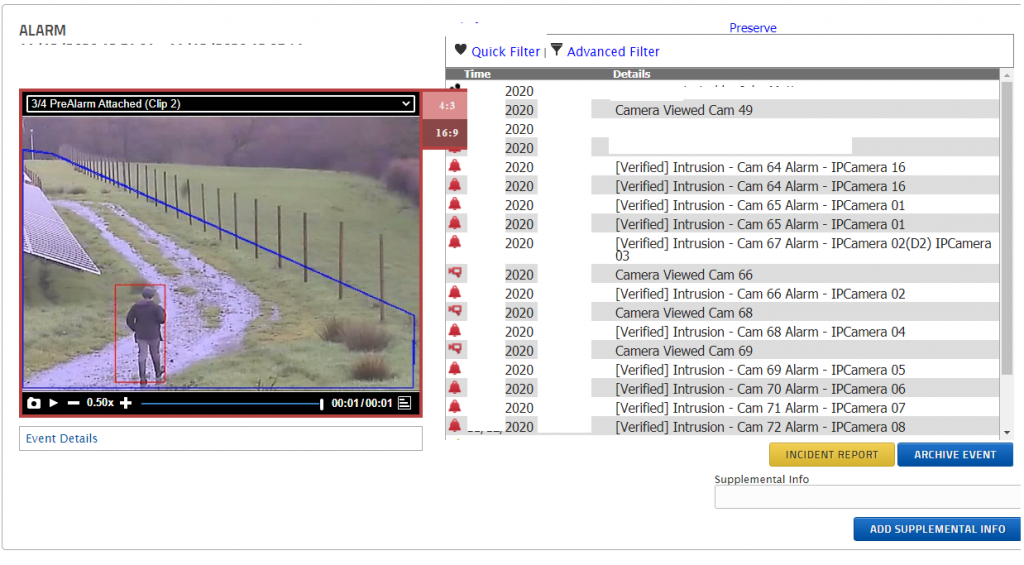 The escalation process allows for a variety of actions such as;
An audio broadcast provides for an on site warning to let the intruder know that they are being recorded and that a guard is on route to the site.
The white flood- lights are activated.
The operator contacts the security guard, shares the footage and tells them to respond.
The security guard will move to the location site as quickly as possible whilst the operators continue to view the event through the CCTV cameras installed.
The monitoring station also receives fault reports allowing for rapid escalation to engineering if needed.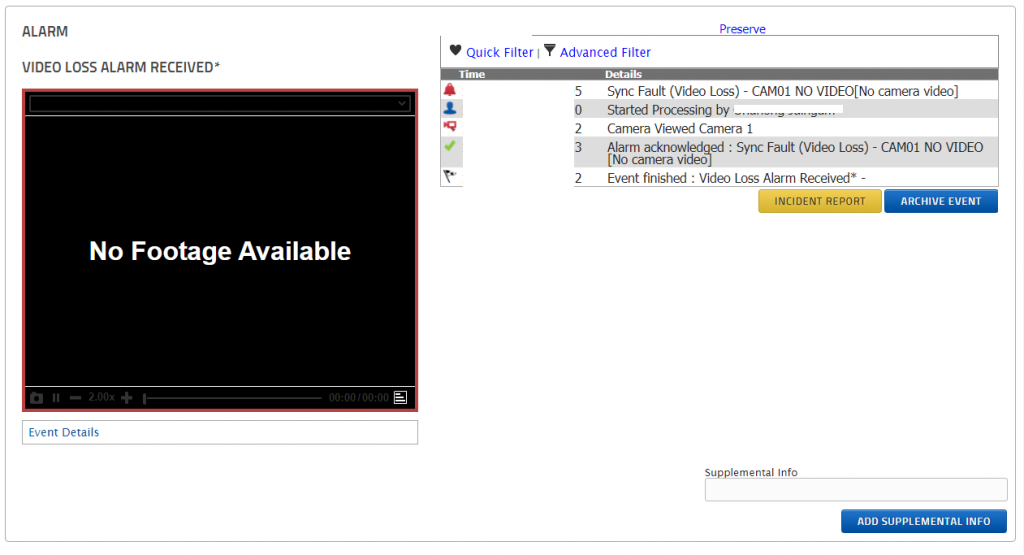 Remote Surveillance monitoring is handled by RSM